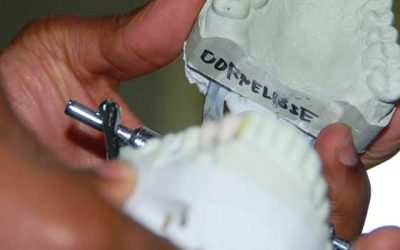 There are only about 13,500 orthodontists working in the US. This may come as a surprise to some because the number of dentists working in the US is a lot higher than this.
The difference is due to the fact that not all dentists are orthodontists, but all orthodontists are dentists.
Orthodontistry is a specialized branch of dentistry that requires special education and experience. We at Avon Dental Round Lakehave experienced dentists available to serve your needs. However, for many people it can be hard to find an orthodontist.
read more
Round Lake Beach, IL & Grays Lake, IL
Our Locations