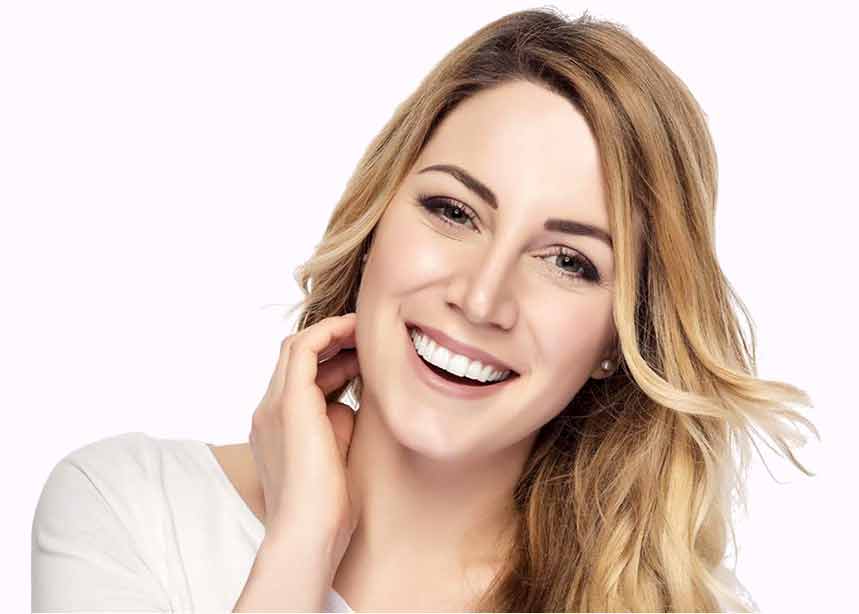 A Round Lake Family Dentist Office
Welcome to Avon Dental. Your Round Lake Family Dentist and Clinical staff is here to serve your family dental needs. And with two convenient locations you can be sure we have an appointment that suites your needs.
Round Lake Beach, IL: & Grayslake, IL
Highly Rated Dentists
Here is What Makes Us Special?
Safety First: COVID PREPAREDNESS
Preparation Is Invaluable.
That's why we have comprehensive safety procdures in place to prepare a clean and comforatable environment that you can trust.
INNOVATING
Accepting Most Insurances
We treat emergencies seriously. We have 2 local locaitons and two further locations.
We'll work hard to get you in at one of our 4 locations.
ACCOMDATING
Our special offers occur twice a year. Once in spring and agin in the winter.
We offer huge saving, introductory pricing on braces , cosmetic dentistry and more.

AFFORDABLE
Getting you the flexible quality care when you need it
Comprehensive Care, Advanced Treatments, and Fexlbile Payment Plans Available
By offering 0% down financing and accepting most PPO's, we help you and your family get quality care, without the wait.
COVID-19 Preparedness
How Can You Prepare For Your Visit
step 1: Wear Your Mask
Please wear a mask when you come into the office.
Step 6: Social Distance
Please maintain a 6 feet distance at all times.
Step 2: Use Sanitizer
Please use hand sanitizer when you enter the office.
step 7: Wait In The Car
Learn Your cell phone number & wait in the car. We will text you.
Step 3: Quick Question
We will ask some screening questions regaring your health.
Step 8: No Amenities
No longer magizines, children toys, or coffee in waiting room.
Step 4: Take Tempature
We will measure your tempatue and ask you to gargle with 1% hydrogen peroxide
step 9: By Appointment
By appointment only. One guardian permited at a time. Thank you.
Step 5: Be Patient
Please allow us time to disinfect between patients
step 10: REsceduling
Please reschedule if anyone in your house has been sick in the last 2 weeks.
Proundly Accepting Most
Dental insurances
Avon Dental Round Lake Beach Dental Insurance List
Round Lake Family Dental Office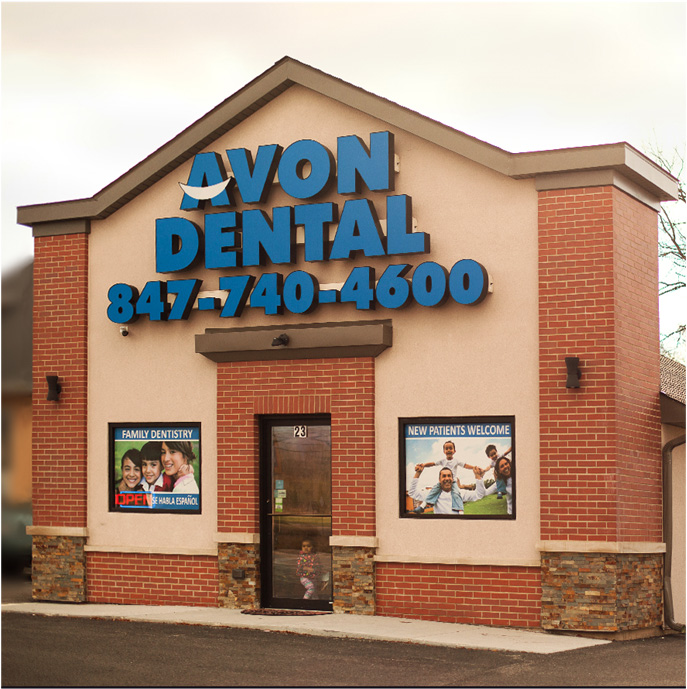 We are a family dental office.  Our Round Lake Beach Dentists take your total oral health seriously.  You can trust that we will provide the most extensive and attentive care. Learn about our dental professionals.
Round Lake Family Dentist Are Awaiting Your Appointment
Appointment Now
15 Minutes or Less Response