4 Things to Consider when Buying a Toothpaste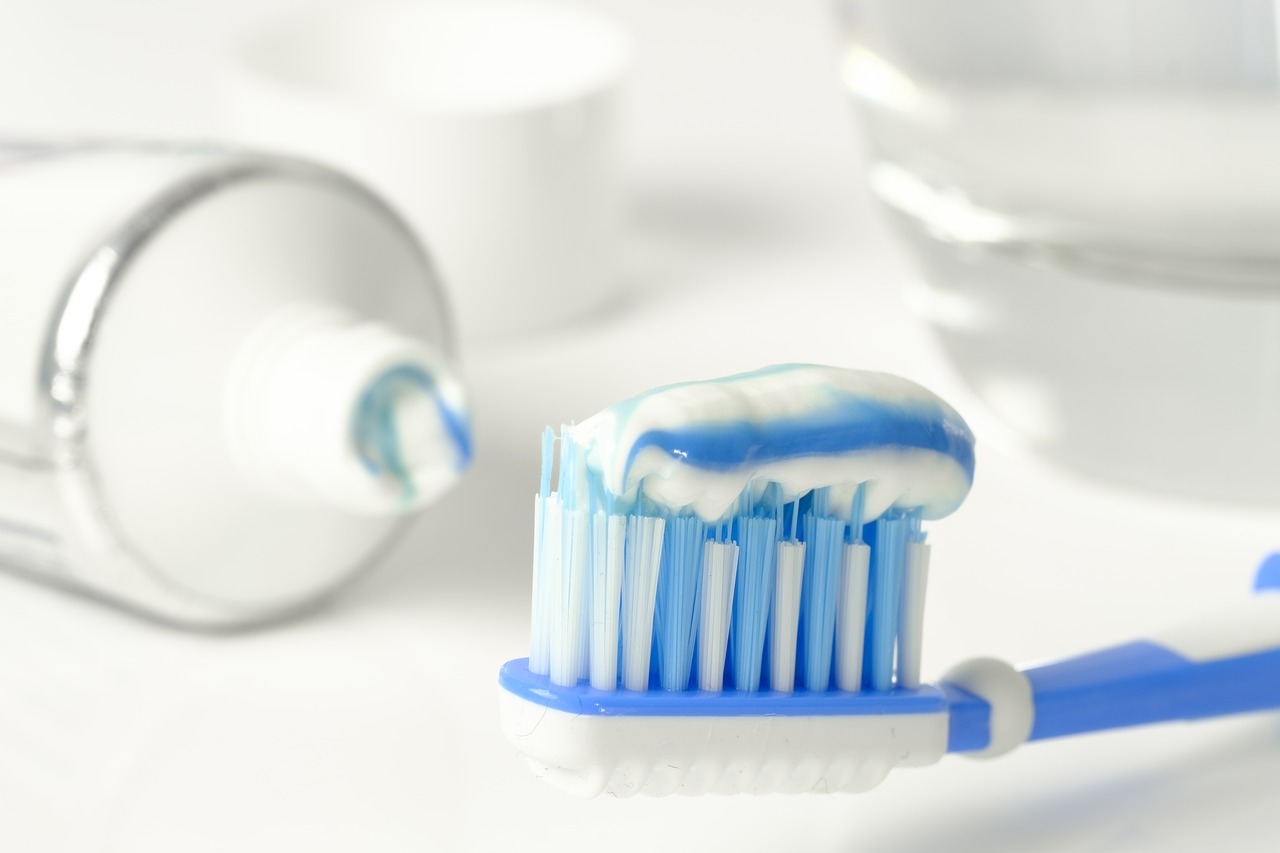 Family Orthodontics Wisdom
Get Emergency Treatment Now
Family Orthodontics Wisdom
The Right Toothpaste Buying Decision
Many of us do not pay much attention to toothpaste. This is a mistake as your toothpaste plays a very important role in maintaining the overall health of your mouth.
Most family orthodontics wisdom suggest you take great carer when selecting a toothpaste.
Here are a few things you must consider when choosing a toothpaste:
Look At The Ingredients

Strontium chloride and potassium nitrate are good for sensitive teeth. If your teeth feel hot or cold, you should pick a toothpaste that contains these ingredients. However, stay away from toothpastes that contain sodium lauryl sulphate (SLS). It may help whiten teeth, but it's been proven to be bad for the overall health of your teeth and can even lead to mouth ulcers.

Select a Fluoride Toothpaste

Look for fluoride rich toothpastes. It prevents tooth decay and delays the formation of plaque. It does not only help maintain oral health but can also improve it. Toothpastes typically contain two types of fluoride, stannous fluoride and sodium fluoride. The former is said to more effective so keep an eye for it.

Avoid Extra Sweetened Toothpaste

Toothpastes do not contain sugar. Manufacturers typically use artificial sweeteners for the taste, however they can also have bad results.The most widely used sweetener is saccharin, which can lead to serious health issues.

FDA Approved Products

Pick a toothpaste that is approved by the FDA. Believe it or not, not all products on the market are FDA approved. Some may be harmful to your teeth. Choose wisely.
Ask Your Family Orthodontic for Suggestions
Nobody knows your teeth better than your family orthodontic. He or she can suggest you the right toothpaste based on your oral health and requirements.
Remember that there can be no universal toothpaste for the entire family. Since we all deal with different dental issues, we all need our own toothpaste.
Call 847.986.6682 today to book an appointment
$500 Off
Offering Braces in Traditional, Clear, or Invisalign Orthodontic
A free full orthodontic consultation is required to see which straightening option will work best for you.
Looking For The Right Braces?
Getting the Right Braces Colors Starts Here
Round Lake Beach, IL & Grays Lake, IL
Our Locations
Useful Links
For Quick Access
Sunday
By Appointments Only
* Every other Saturday we alternate. Call for details.