[ubermenu config_id="main" menu="2"]
3 Ways to Care For Your Conventional Braces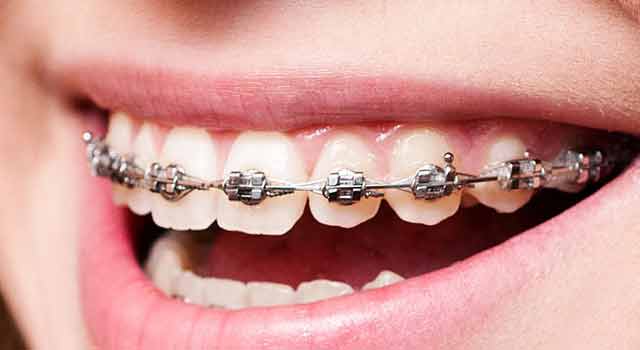 3 WAys to Care for "Conventional Braces"
Get Emergency Treatment Now
Conventional Braces (a care guide)
Avon Dental Can Help You Learn How To Clean Conventional Braces
Conventional Braces need to be care for property if you are to increase their life and prevent potential damage.
Conventional braces are used to correct improper alignment of teeth over a period of time. However, they are vulnerable to plaque and can do more harm than treat irregular teeth in your mouth if left alone.
Braces cancause irritation in the mouth and also lead to infections if they are not properly taken care of. Your dentist will typically provide you with tips on how to take care of your teeth, but if that isn't enough then check below for some tips:
How To Brush With Conventional Braces On?
Call 847.986.6682 today to book an appointment
$500 Off
Offering Braces in Traditional, Clear, or Invisalign Orthodontic
A free full orthodontic consultation is required to see which straightening option will work best for you.
Looking For The Right Braces?
Getting the Right Braces Colors Starts Here
Round Lake Beach, IL & Grays Lake, IL
Our Locations
Useful Links
For Quick Access
Sunday
By Appointments Only
* Every other Saturday we alternate. Call for details.