Braces Procedures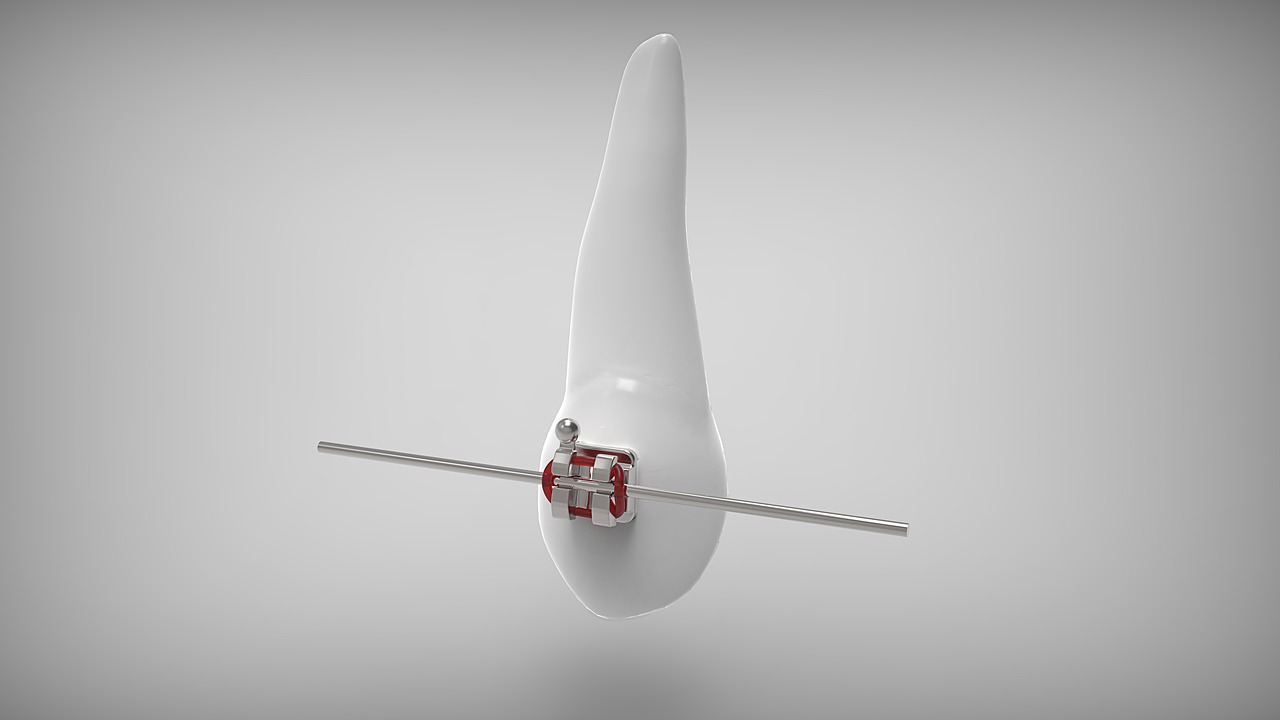 Avon Dental Helps you "Wear Braces"
Get

Emergency Treatment

Now
Avon Dental Recommends the Following Braces Procedures
At Avon Dental we recommed specific dental procedurers to improve one's orofacial (mouth) appearance. Teeth that are overcrowded, unaligned or aesthetically displeasing can be corrected with the use of proper braces procedurers.
Getting braces is quite easy. In fact, about 4 million people in the US wear braces. However, still not many people are aware of the braces procedure and many even find it to be extremely painful due to the myths surrounding it.
In this article, we are going to discuss the braces procedure in detail and bust myths surrounding it.
1. Braces Are Extremely Painful
This is nothing but a myth. There was a time when the braces procedure used to be quite painful, but today thanks to new technology, the patient feels no pain while undergoing braces, which is why anesthesia is also not commely used anymore.
However, you might feel slight pain or discomfort due to wearing braces in your mouth, but this typically goes away in a few days and can be reduced by taking pills suggested by your dentist.
2. Braces Look Ugly
Now once again, this is just a myth. Braces are very common and while some can be quite apparent, today you have the choice to go for invisible braces, called Invisaligns.
They are not visible at all and come with other benefits as well. Moreover, you can be smart when choosing the color and material of your braces to make sure they do not look ugly and mesh well with your natural teeth.
3. Braces Have to Be Worn Forever
Braces take about six months to two years to work, depending on the condition of your teeth and how well you keep them maintained.
4. Braces Are Only For Children
While children braces are quite popular, there is a wide range of adult braces as well. In fact, 25% of all people who wear braces in the US are adults, however the earlier you start your treatment the better it is.
If you have more questions or any confusion regarding braces then feel free to call Avon Dental Round Lake at today to speak an expert.
$500 Off
Offering Braces in Traditional, Clear, or Invisalign Orthodontic
A free full orthodontic consultation is required to see which straightening option will work best for you.
Looking For The Right Braces?
Getting the Right Braces Colors Starts Here
Round Lake Beach, IL & Grays Lake, IL
Our Locations
Useful Links
For Quick Access
Sunday
By Appointments Only
* Every other Saturday we alternate. Call for details.