Accelerated Orthodontics: Straighten Your Teeth in a Few Months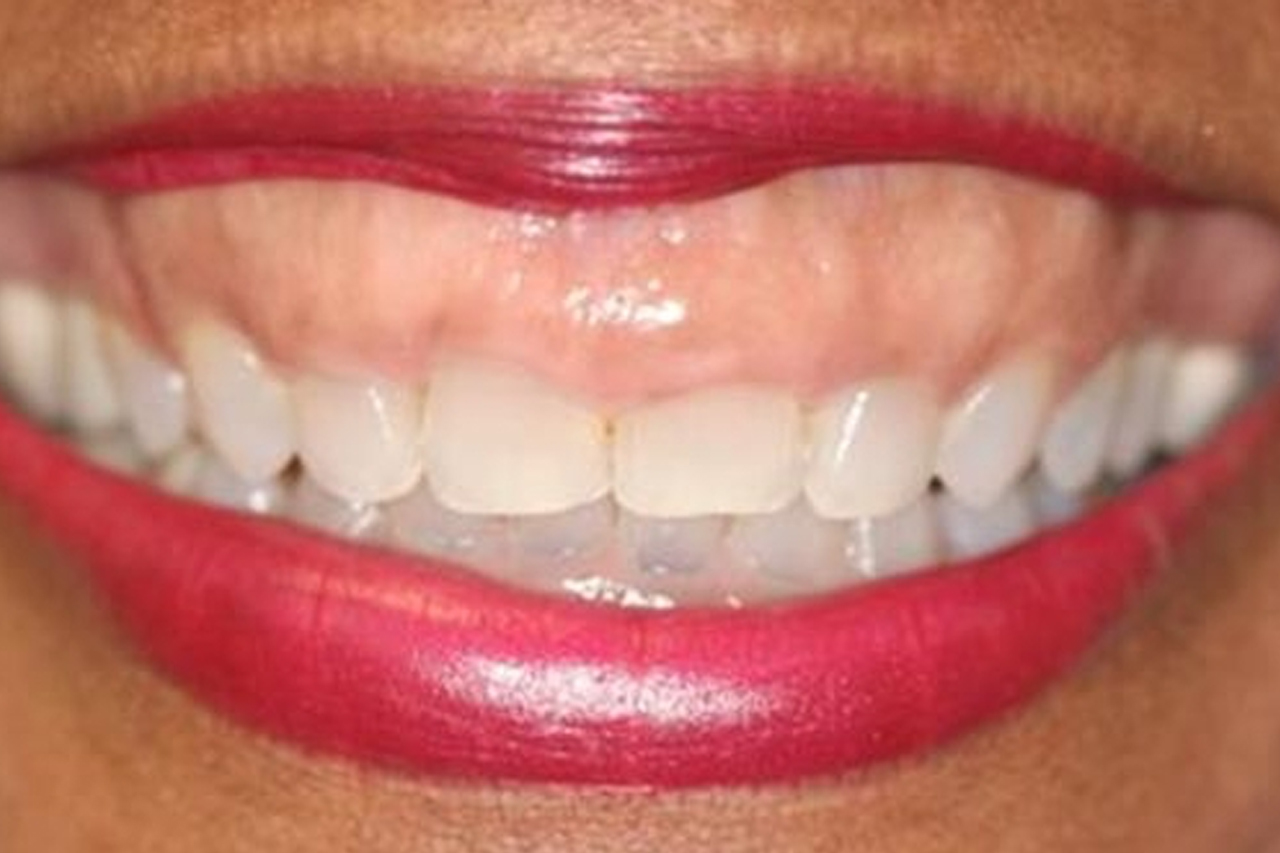 Accelerated Orthodontics
Get Emergency Treatment Now
Accelerated Orthodontics
Avon Dental Can Help You Learn How To Achieve Truly Accelerated Orthodontics
Braces are a very common dental procedure, however many people stay away from them due to the time it takes for them to work.
Until now, patients had no other options, but now one can opt for accelerated orthodontics.
What takes braces two to three years can be completed in six to twelve months with the help of accelerated orthodontics.
Also known as Wilckodontics, the procedure is suitable for all patients. You can also consider it if you already wear braces. The option is perfect for anyone who wants to have a perfect smile and straight teeth without having to wait years.
Avon Dental offers Accelerated Orthodontics with a host of other dental procedures.
What is Accelerated Orthodontics?
The biggest problem with braces is slow movement rate. However, with accelerate orthodontics, teeth can be made to move faster, which can reduce the duration of movement to 1/4th of the time it takes traditional braces.
It is a mixture of periodontal oral surgery and advanced orthodontics used in the field of dentistry.
Braces take long because of the bone surrounding the teeth. They put force on the teeth and the surrounding bone, but the force is too little and hence the results are slow. Dentists have been using this technique for years but now there's a better alternative, which is also very safe.
In accelerated orthodontics, the dentist softens and stimulates the bone, which allows the teeth to move at a faster rate. However, this doesn't impact the overall health as the foundation is only strengthened thanks to bone grafting.
Are There Risks?
The treatment is very well researched and is free from risks and dangers for as long as you opt for an experienced and skilled dentist.
There is little to no injury to the soft tissue and the process is also pain-less. We at Avon Dental provide accelerated orthodontics to all our patients. Call Call 847.986.6682 to book an appointment.
$500 Off
Offering Braces in Traditional, Clear, or Invisalign Orthodontic
A free full orthodontic consultation is required to see which straightening option will work best for you.
Looking For The Right Braces?
Getting the Right Braces Colors Starts Here
Round Lake Beach, IL & Grays Lake, IL
Our Locations
Useful Links
For Quick Access
Sunday
By Appointments Only
* Every other Saturday we alternate. Call for details.