Braces Near Me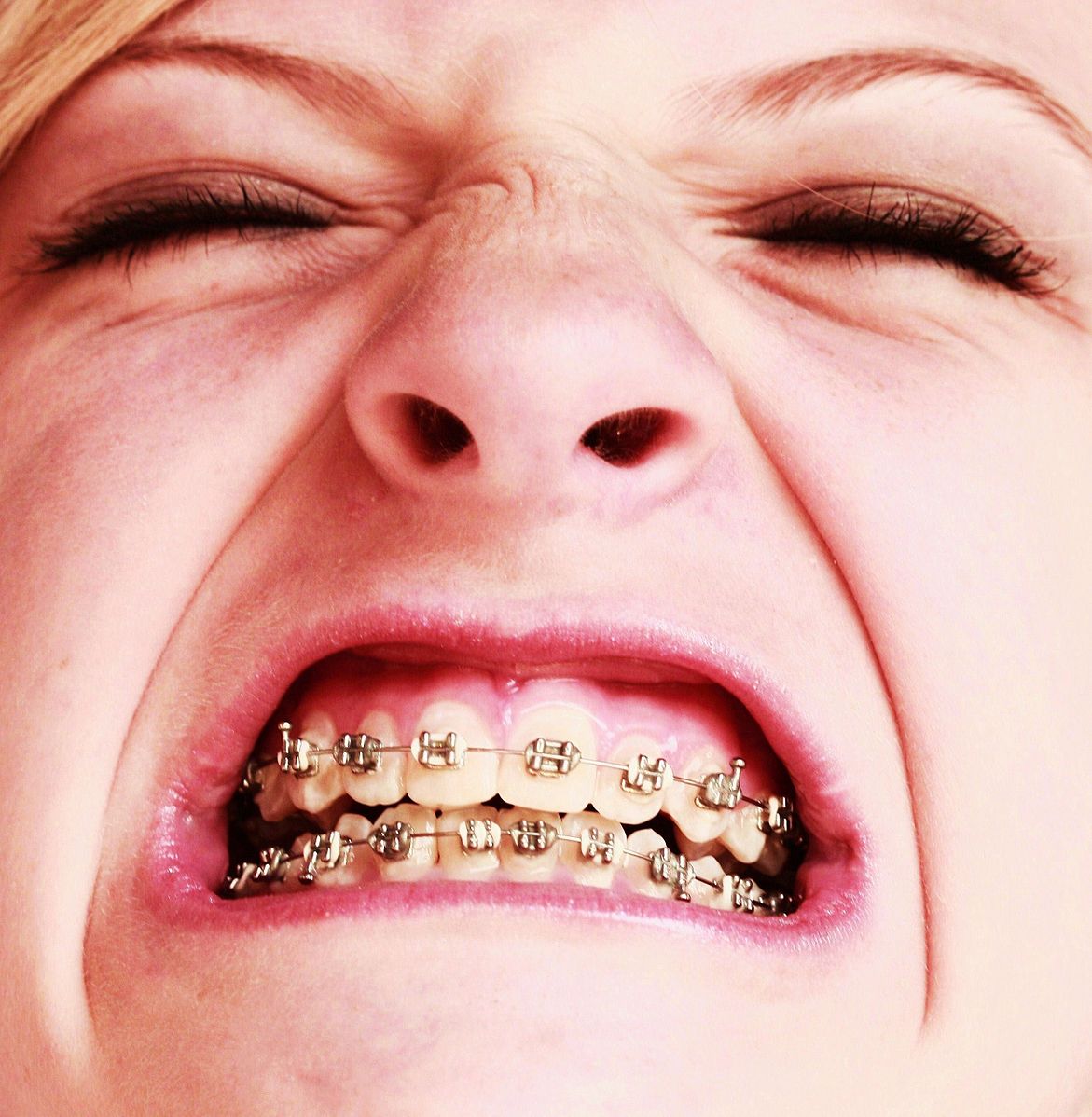 Braces near me
How to Get Rid of Braces Faster
Braces are magical. They can alter the shape of your teeth and give you a perfect smile while improving the overall aesthetics of your face. However, it can take them months and in some cases years to do the job, which can be troublesome for many people. However, with the right tips, you can easily speed up the process and get rid of braces faster. You just have to search for braces near me find a dentist who provides the braces, get them on and follow these steps:
Get The Braces That Are Perfect for Your Teeth
There are many types of braces from ceramic braces to Invisalign you need to get the right type of braces for you to get the right results. Your dentist can help you in this regard by inspecting your condition and providing you with tips on the right orthodontic treatment for your case. Look for a reliable dentist near me for good results.
Eat Healthy and Avoid Risky Foods
Make sure to consume a healthy diet to ensure that your teeth stay healthy and your braces come off fast. Also, stay away from sugary foods as they can cause plaque buildup in the mouth that can cause problems for the braces as well. Moreover, avoid foods that can cause damage to the braces. These include foods that are hard, such as ice. They can damage the braces and increase the amount of time needed for them to do the job.
Protect Your Braces and Take Proper Care
Make sure to protect your braces at all hours and keep them neat and clean. This becomes even more important if your child wears braces as they can get damaged during sports or play. A good way to protect braces is to wear a mouthguard, especially when one plays sports. Following these simple tips will ensure that your braces come off fast. Just search for braces near me and look for a dentist who can provide you with all that you need. You can also get in touch with Avon Round Dental Lake at 847.740.4600. We house expert orthodontics and offer different dental treatments, including braces.
$500 Off
Offering Braces in Traditional, Clear, or Invisalign Orthodontic
A free full orthodontic consultation is required to see which straightening option will work best for you.
Looking For The Right Braces?
Braces Dentist Near Me Starts Here
Round Lake Beach, IL & Grays Lake, IL
Our Locations
Useful Links
For Quick Access
Sunday
By Appointments Only
* Every other Saturday we alternate. Call for details.